Uncategorized
300 Crafty Subscribers and Giveaway!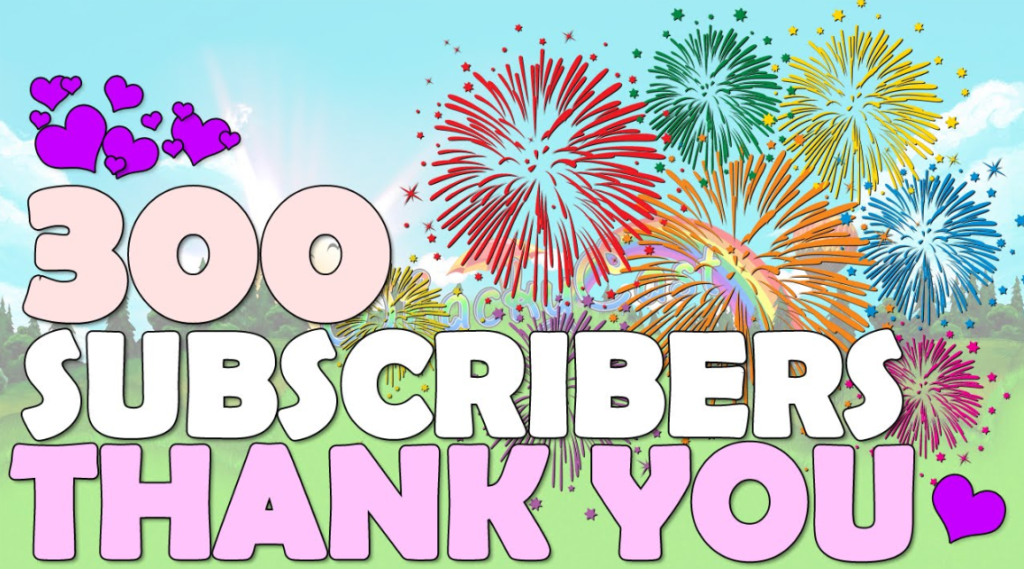 Hello Everyone,
My first YouTube video was first posted up in July 2011, and my first videos is pretty awkward. I have since come a long way, and I am happy to provide my crafty subscribers with videos on things I have learned, tutorials on Cricut and Silhouette Cameo, some rants, products I have used, and more. I try to upload a new video every Wednesday and Saturday.
I would like to send a big, sincere thank you to my 300 crafty subscribers. Thank you so much for all your continued support (even the ones who love to leave mean comments). If you haven't done so yet, make sure you subscribe so you never miss one of Unique Designs by Monica videos.
My watchers and followers are the whole reason I do what I do, so thank you!
To mark this awesome occasion I will be doing a YouTube Stream and Twitch Stream where I will be doing a giveaway for $5 dollars which you can spend at my Unique Design by Monica Store.
Yes my store looks a little homely right now but we are working to make it fabulous in the next few months.
For all you lucky YouTubers that have been following if you post between now till Saturday June 29th at 8pm CST. Your names will be entered to win $5 bucks to spend on my store, winners will be announced July 1st in a video.
Second stream will be on Twitch on Saturday June 29th at 8pm CST.
Good Luck Ya'll!