Uncategorized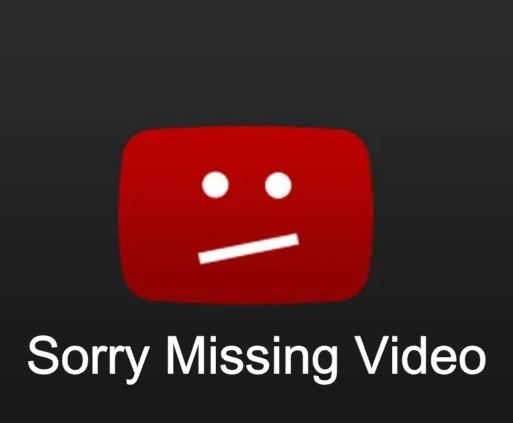 Day 2 of The 12 Days of Christmas Swap
Hello All,
I am part of Gina Swap over at http://myscraproom.ning.com/. If you haven't heard of it I highly encourage you check them out. Great group of men and women that just love to craft.
I am sure if you are reading this your might be wondering where is Day 1 of the 12 Days of Christmas Swap. Well, I tell you, my package was a bit late but that nothing I can fault the career or the shipper is just how it is. Stuff just happens, it's part of life.
But check out what my partner sent me…OOHHHH so cute!!!